Since 1982, the Piazza family's approach to building is clear and simple: We design and build projects faster, smarter and better than our competition. This has led Piazza, Inc. (formerly known as Piazza, Inc. Inc.) to be consistently ranked among the top general contractors and construction companies in Westchester, NY. Our firm has received awards for quality in construction, management and safety on projects throughout the tri-state area.



Construction projects demand expert management. Our large, permanent, professional staff is made up of highly skilled individuals with considerable experience in diverse types of construction. Our team is committed to both quality and performance. These skills and practical experience allow us to adapt to any size or type of project and deadline. We are constantly challenging ourselves to do better. From management techniques, to materials and construction methods- we always seek new and better ways to help our customers achieve their goals.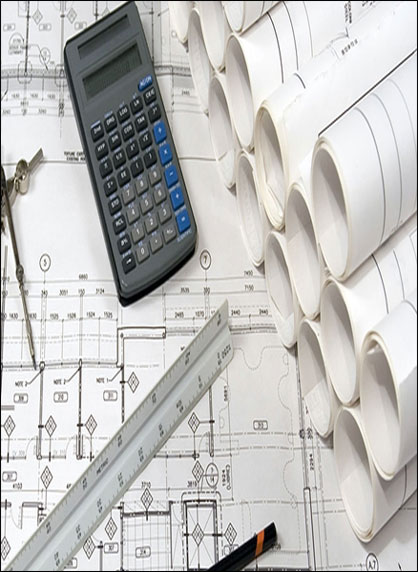 Piazza, Inc. has a long-standing commitment to continuing an excellent safety record, and encourages superintendents and employees to consistently adhere to safety practices on the job. Safe work practices on the jobsite signify not only worker protection but lower project costs as well, both of which are advantageous and profitable for owners.




Piazza, Inc. maintains sound financial controls and has consistently been profitable. Piazza, Inc.'s credit rating, with all reporting agencies, is excellent. We meet project staffing needs through experienced and field proven subcontractors who meet Piazza, Inc. standards for performance, financial stability and safety. We brainstorm cost-saving strategies throughout the project lifecycle, working side-by-side with all key stakeholders to reduce costs without sacrificing your goals or the quality of the final product.